Your mailbox is full. You can not receive any more mail.
Recent News //
July 11, 2013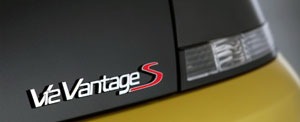 We've added an exciting new feature to Midnite Challenge! To inspire even more competition, compete in the new Daily Challenges and earn extra credits! There's a new daily challenge every day and player scores reset each day at midnight. The winner is determined by which player achieves the most within the 24 hour period.

How many can you win?