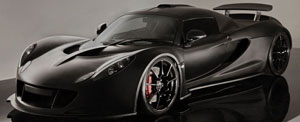 Midnite Challenge is continually getting better and better with even more updates! We've added an awesome new medal - Most Pink Slip Races Won to the achievements list. We've also tweaked the experience for skill levels and in-game vehicles to make it easier and more exciting!

Online racing has always been far more rewarding and now it is! Racing an opponent that is also online will now earn you more experience points!

Higher skill level cars are now easier to attain as well. We've updated the maximum attainable skill level and along with that, the skill level required to purchase some cars.

Let the races begin!